Hey All,
I was bumbling around the internet earlier-on today and found a sight that sells some wicked T Shirts, which I'm gonna get to in just a sec…
First though, if you'll permit me, I'd like to have a little whinge for a paragraph or two. Summer's all pretty much amazing, right? Apart from extortionate festival ticket prices, yeah? That and the Irishman's take on summer fashion; Those 3/4 shorts; the sandals / hairy toes combo; shades  on top of your bald head. No, no, no. And then there's the slogan T Shirt. Lads, please don't; if you see a T Shirt with a slogan that refers in any way at all to:
A. Being on the John;
B. Getting drunk;
C. The fact that you love your mother; or
D. Doing the "no-pants dance"; (unless it actually says that and you are Brian Fontana)
…do not think wearing it will make you seem cool, witty or in any way interesting. It will, in fact, make you look like a bit of a tw*t. I've been lucky enough to have read such "Witticisms" as :
The ubiquitously charming; "I twitter on the Sh***er" – Nice image, thanks for that Dude. How about you walk by the window wearing that, as I tuck into this delicious Jo Burger. Oh good, you did… Seriously, that is purely because it rhymes right? I could make T Shirt slogans if you just need Rhyming; like, I Bebo as I Lawn Mow. I mean, it's not hard is it.
How about, "If found, please return to the bar" – Should read; "If found, you're drinking in the wrong kind of bar and you should leave immediately for a place where cool, witty and interesting people drink".
There was, "Mummy's Little Soldier" – If why this is wrong, needs explaining, please shut down your internet connection and never darken my blog again.
Lastly, "Ladies, I like to Cuddle" – I'm sorry, but this just makes us 'ladies' think that you have some kind of issue downstairs or you're basically a weirdo. Or both.
Girls, this goes for us too: Any reference to the fact that you might be a bit of a slapper, usually doesn't need advertising. Men have the uncanny knack of being able to know this from a mile away, so the only people you'd be informing are other women. And you know how other women warm instantly to slappers…
**********
So anyway, T Shirt's. I'd rather make like Patti Smith (above) and wear some axe-wielding hero across my chest, thanks. I am also quite tempted to slogan it up, but buy wearing an, As Worn By T Shirt instead. If it's good enough for Kurt Cobain, Ian Brown and Keith Richards, it's sure as hell good enough for me. And unless you spend time mingling with the counterfeit money police, a die-hard grunger or Sir Mick himself, the chance of you being socially outcast because of your attire is definitely slimmer with these, than any of the aforementioned.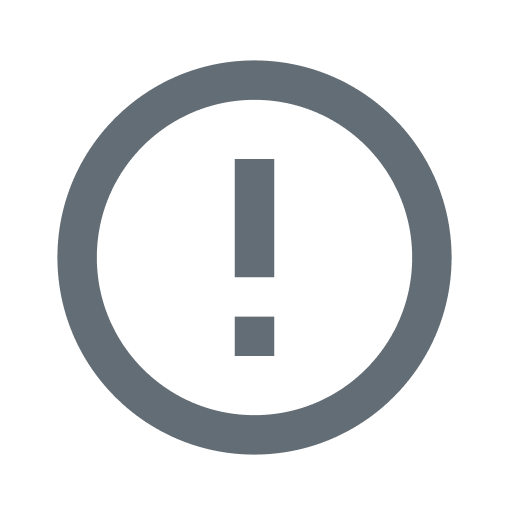 They are men's T Shirts by the way, so I would suggest buying XS/S if you're a size 8, S if you're a size 10 etc. Speaking of Men's T Shirts (why are they so much better that women's ones) I bought this in the Topman sale, Henry St. yesterday for €12. Yes, real Mods.
Have an amazing weekend and if you're bored / have an spare hour, it might be worth having a look at Kings of Concrete in Temple Bar Sat / Sun afternoons.
EDIT: If you sign up to the As Worn By newsletter, you get 10% off your first purchase.
Xx
All images via google / As Worn By.
Some content on this page was disabled on March 29, 2019 as a result of a DMCA takedown notice from Acephoto. You can learn more about the DMCA here: